Listed in Access Control System, Access Control System & Equipment, Access Control System and Equipment, Access Control Systems & Equipment, Access Controls & Attendance Systems, Access Equipment, Access Solutions, Access Systems, CBS, CCTV - Closed Circuit TV systems, CCTV Dealers, CCTV Networking Services, CCTV Solutions, CCTV Surveillance System, CCTV Systems, CD-ROM, Cellophane & Cellulose - Materials & Products, Cellular Telephones, IT & Related Services, Safety Products, Security & Access Controls
P.o Box 1657, P.c 112 Ruwi, Muscat, Sultanate of Oman
+968 2483 0114 Fax: +968 2483 6811
Key Staff
:
Mr. Mathews Raj - General Manager
Business Timings
:
Sun Thu 0800-1300 1500-1900

Contact Person:

Mr. Mathews Raj - General Manager
Gsm: +968 9985 4166
Email: mathews@mtc-me.com

Mr. Bijumohan Joshua - Manager Projects
Gsm: 9910 5143
Email: joshua@mtc-me.com

Mr. Shibu Nair - Sr. IT Consultant
Gsm: +968 9910 5141
Email: shibu@mtc-me.com


---
Modern Technology Co. LLC commenced its operations in Oman in April 1991 as one of the group companies of Almest Construction Company LLC popularly known as ALMEST. The reputation of the group in government circle is considerable which is evident from the fact that 95% of the group turnover is from Government Agencies.
MODERN TECHNOLOGY Co. LLC (M-TECH)
After careful scrutiny of the computer market and its demands, ALMEST group ventured into the computer field so as to provide professional services and market quality and reliable products to meet the demands of today and the future.
Our products and custom-designed software solutions are practical and flexible, evolving to seamlessly integrate into the demands of today's ever-changing corporate environment
M-Tech is best known for its high quality products, aggressive pricing, comprehensive product warranty and exceptional customer and service and support programs. Overall commitment to the customer has made M-Tech the prime source for resolving all kinds of technical and business software queries.
Under the newly appointed management team M-TECH is striving for excellence while improving Customer services to the new heights. Maintaining a solid reputation is important to M-Tech because at M-Tech we understand that the clients need more than just dependable software, they want a company they can depend on.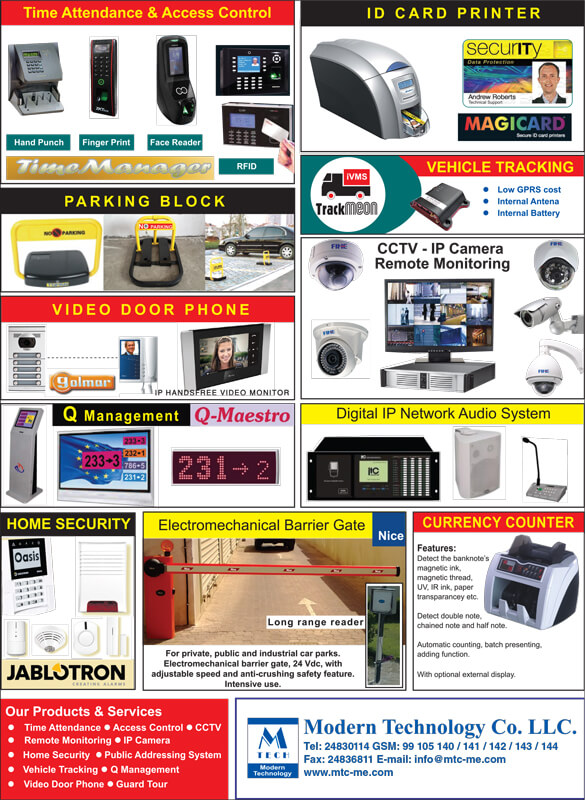 OUR BRANDS